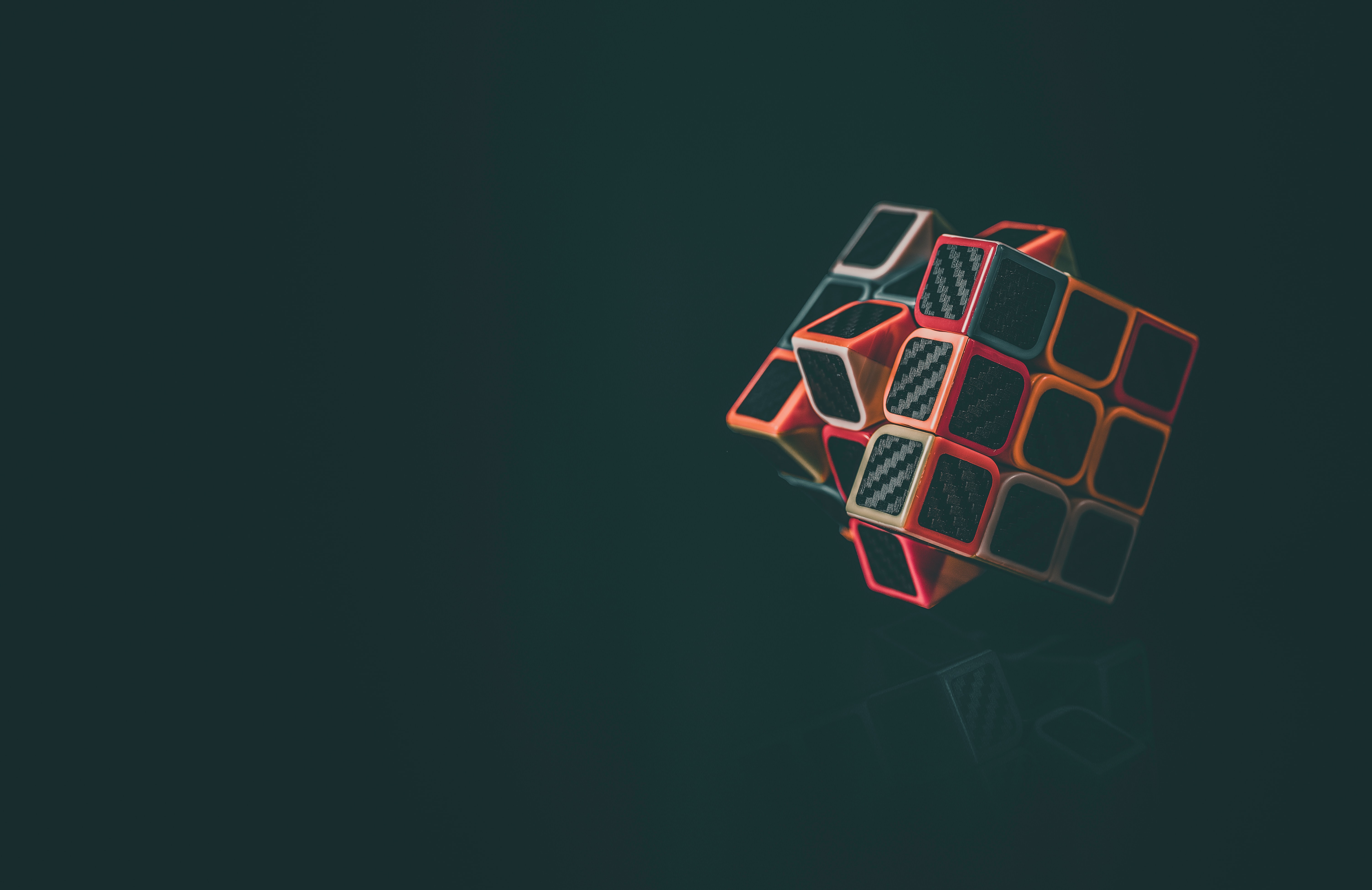 The world of work is changing rapidly.
A disengaged workforce costs companies
US$500 billion every year.
of the global workforce
is deskless.
of employees feel unengaged and have one foot out the door.
of accidents are due to
a disengaged workforce.
A mobile solution for frontline teams
Atiom enables workforces to unlock their full potential
Drive
Communication
Training
Engagement

Secure
Compliance
Quality Standards
Workforce Readiness

Increase
Onboarding Speed
Employee Retention
Company Efficiency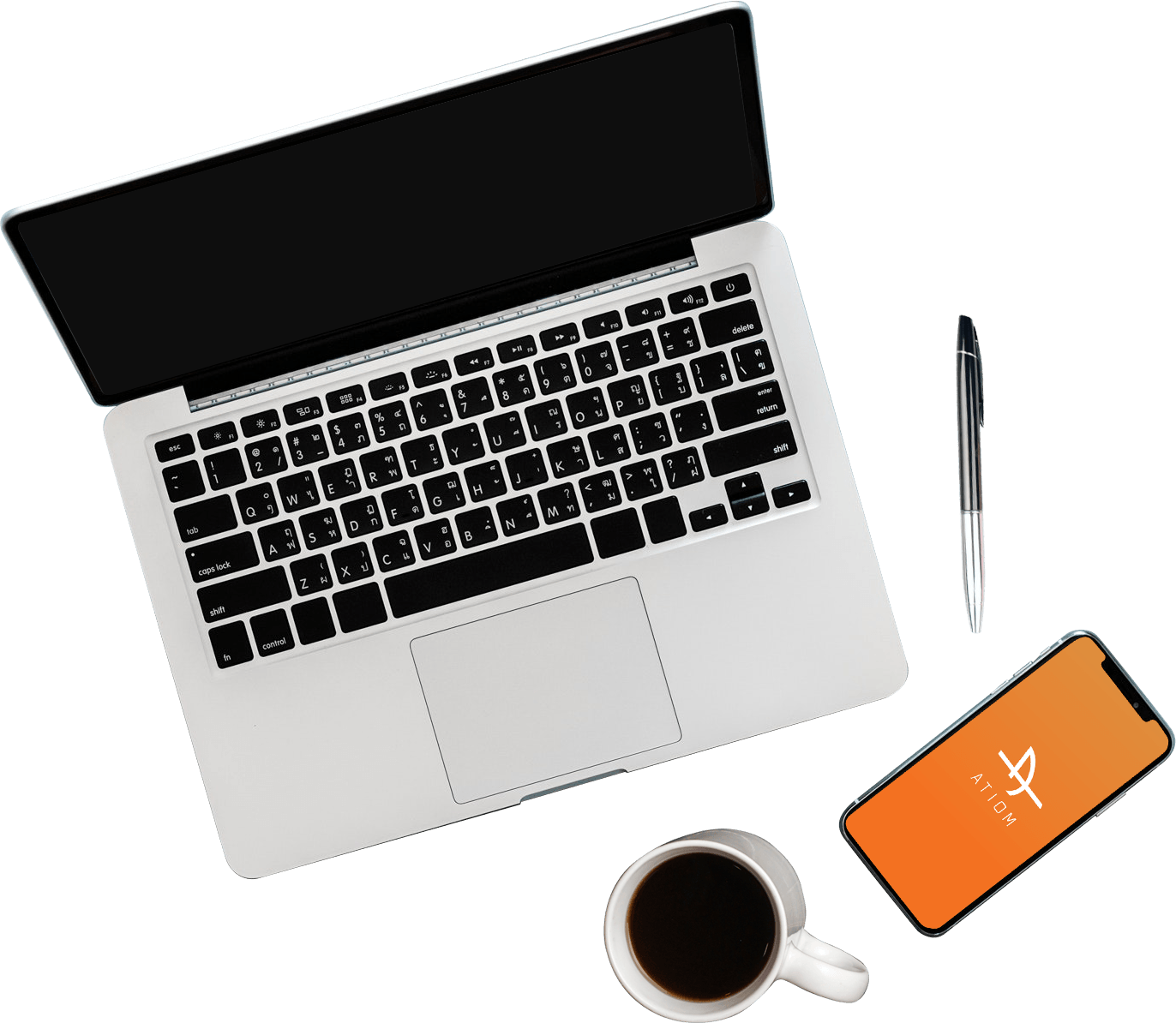 Our Services
Software Licensing
Content Creation
Customer Support
Instructional Design
White Label Solutions

We are thrilled to partner with Atiom, a perfect mobile solution to be closer to our frontline teams, to support them in their daily interactions with our guests and help them achieve their targets.
Kerry Healy,
Chief Commercial Officer,
Accor Southeast Asia, Japan and South Korea
Through Atiom, we effectively improved our communication with frontline staff with the latest company news and updates, health and safety training, and daily engagement. Our retention rate, standards, onboarding, and health and safety performance significantly benefited. Jeffrey Yung,
Executive Director,
Work Dynamics,
JLL Hong Kong and Macau

Amazing platform. Ever since we learned about Atiom and met the team, it has been a breeze from day one…I've never worked with a service provider where I truly felt listened to and had our needs met.
Julianna Amin,
Learning and Development Manager,
Compass Group Singapore
Unlock your full potential
Book a demo to see how we transform the workforce to deliver real impact at the workplace.
Request Demo