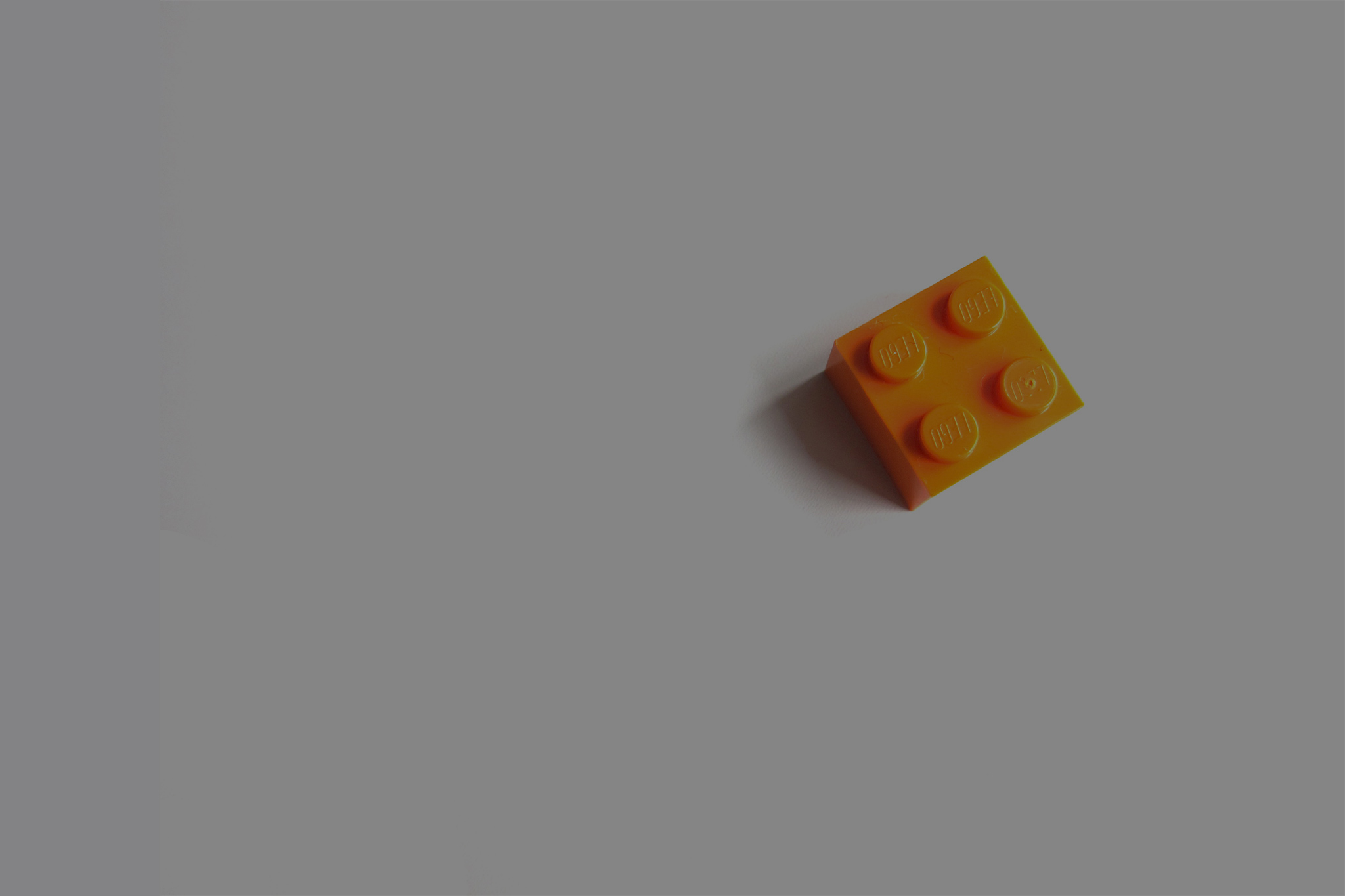 By adding game-like elements to enhance the training process, users are motivated to study every day and enjoy learning.
Through company leaderboards and challenges, teams unlock rewards based on their efforts. Individuals stay on top of their learning goals with their own in-app dashboard and profile.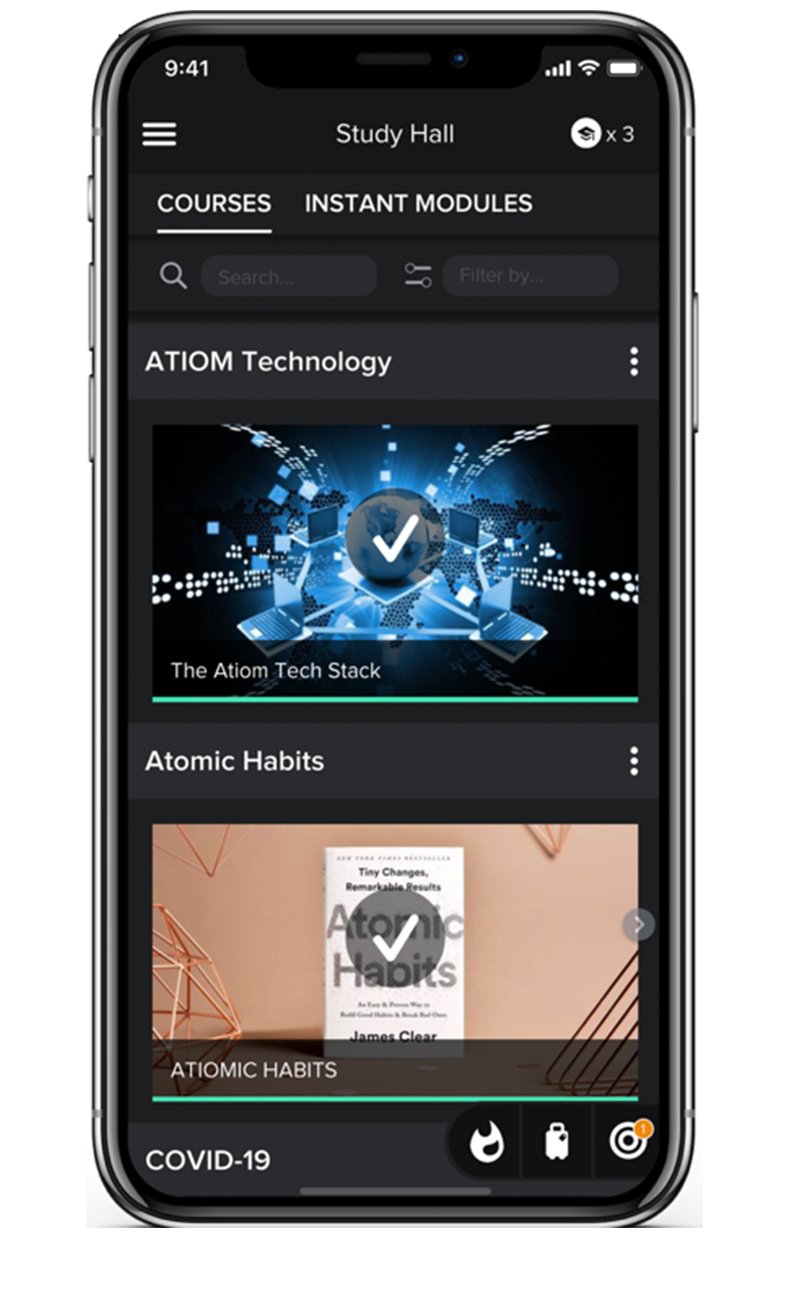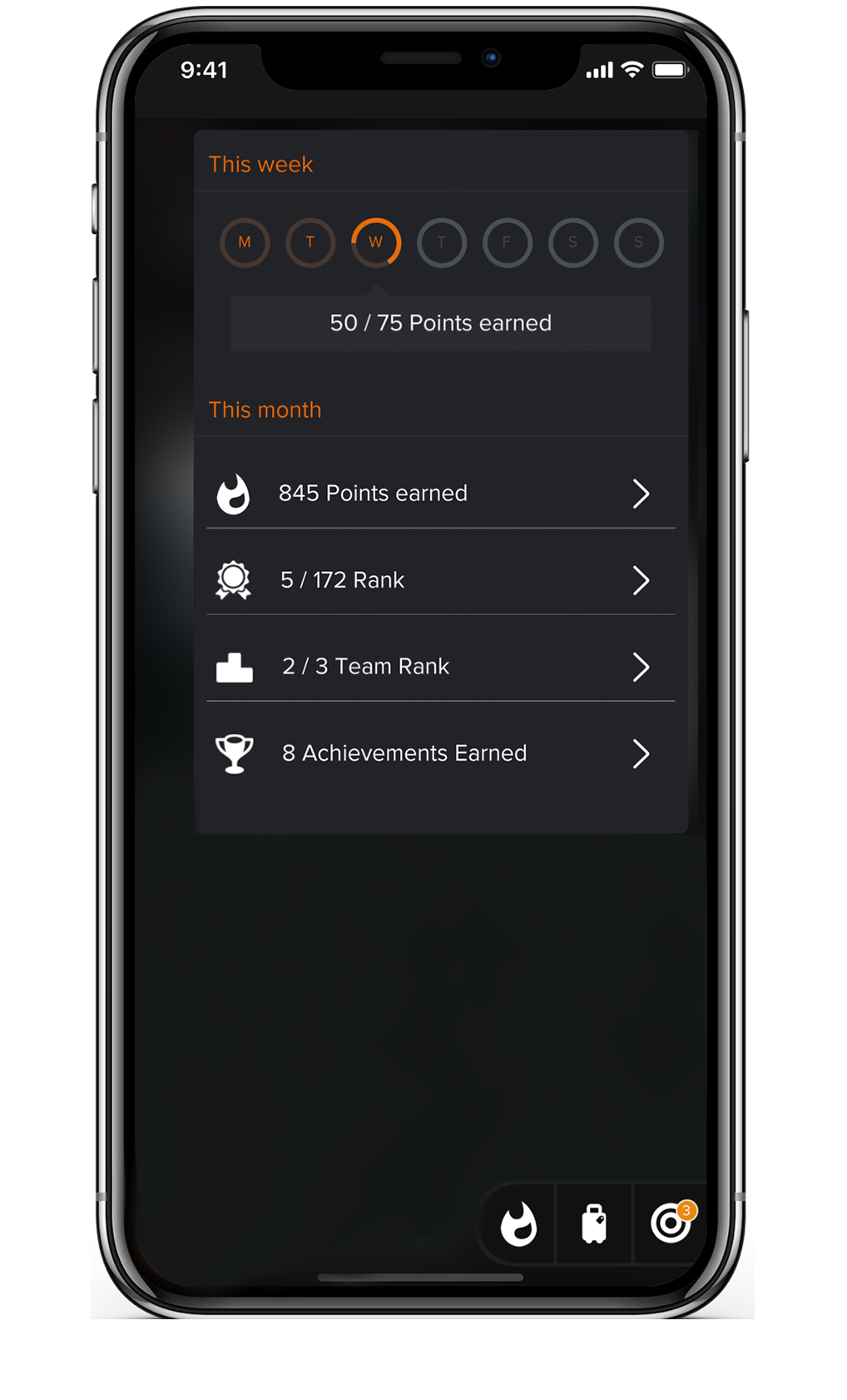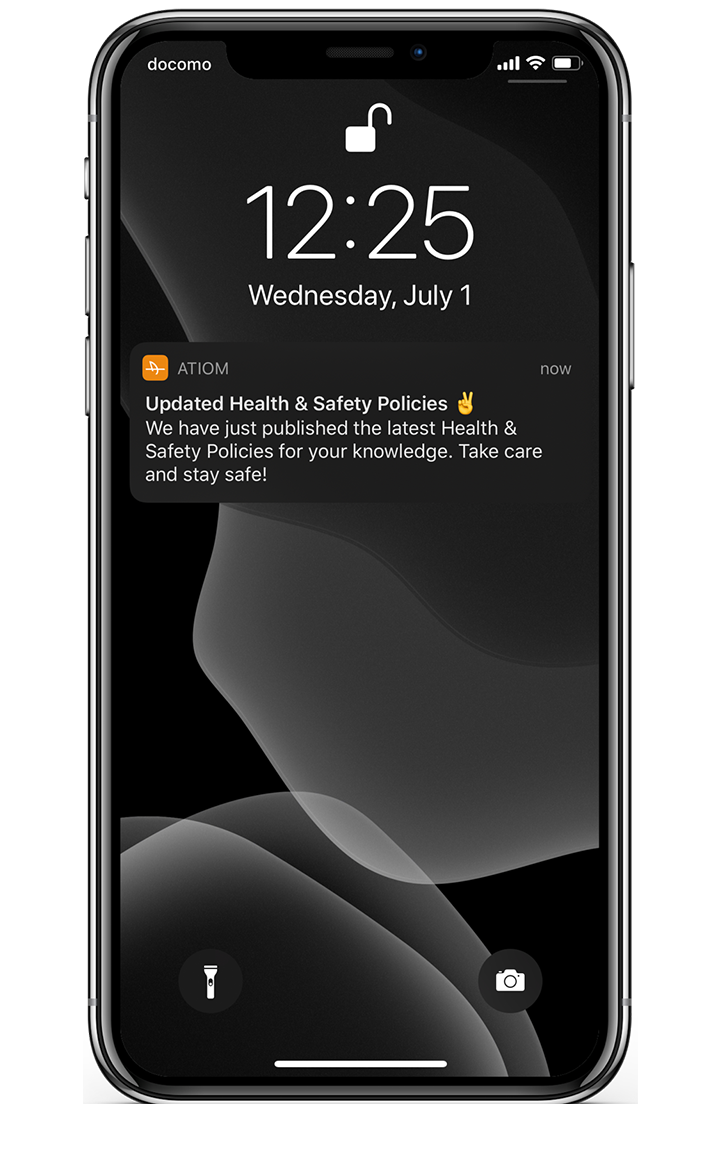 Knowledge
Retention
Over 68% improvements on training materials and streamlining of learning.
User
Engagement
5 minutes and 27 app interactions on average per day - staying in line with the company goals and values.
2.5 X
Revenue
Happy and knowledgeable employees lead to more revenue to your business.
After learning something, we will naturally forget it over time in what's known as the 'forgetting curve'.
ATIOM improves a learners efficiency by reviewing information right before it is forgotten. This method is called "active recall" and it is scientifically proven to be one of the most effective ways to remember new information.
THE FORGETTING CURVE: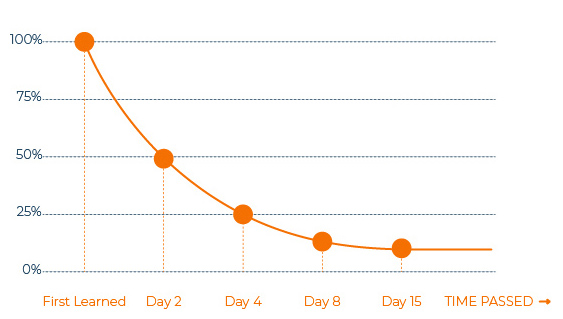 ATIOM'S RECALL CURVE: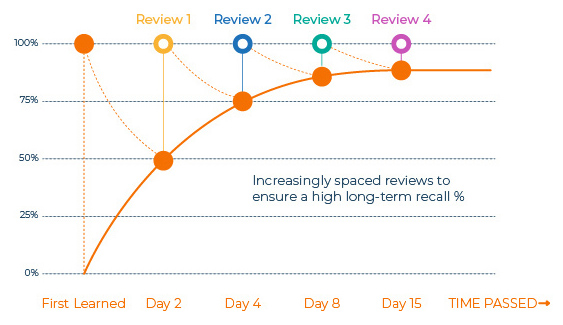 Training Content
Use ATIOM for:
Standard Operating Procedures Review and refresh company processes.
Health and Safety Ensure employee well-being.
Continuous Learning Products, industry knowledge, and management.
REQUEST DEMO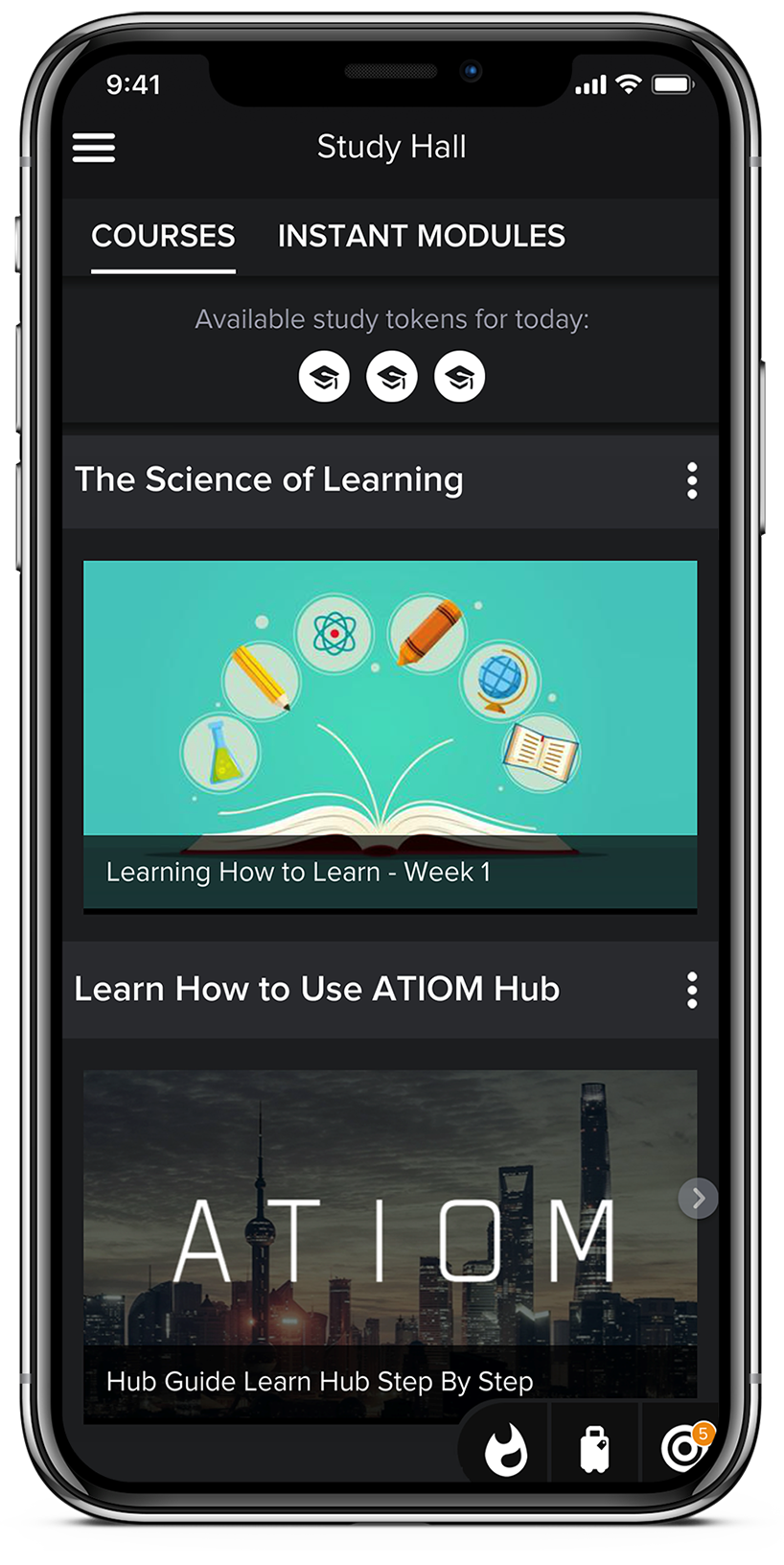 Learning Modes
ATIOM supports video, text, picture and audio formats in multiple languages.
Whether you need to train your team on the go or deep dive into a topic, we have you covered.
Most importantly, lessons are designed to be completed in just 5 minutes a day.
Want something special? We work with industry experts that can build courses and lessons around your needs.
REQUEST DEMO