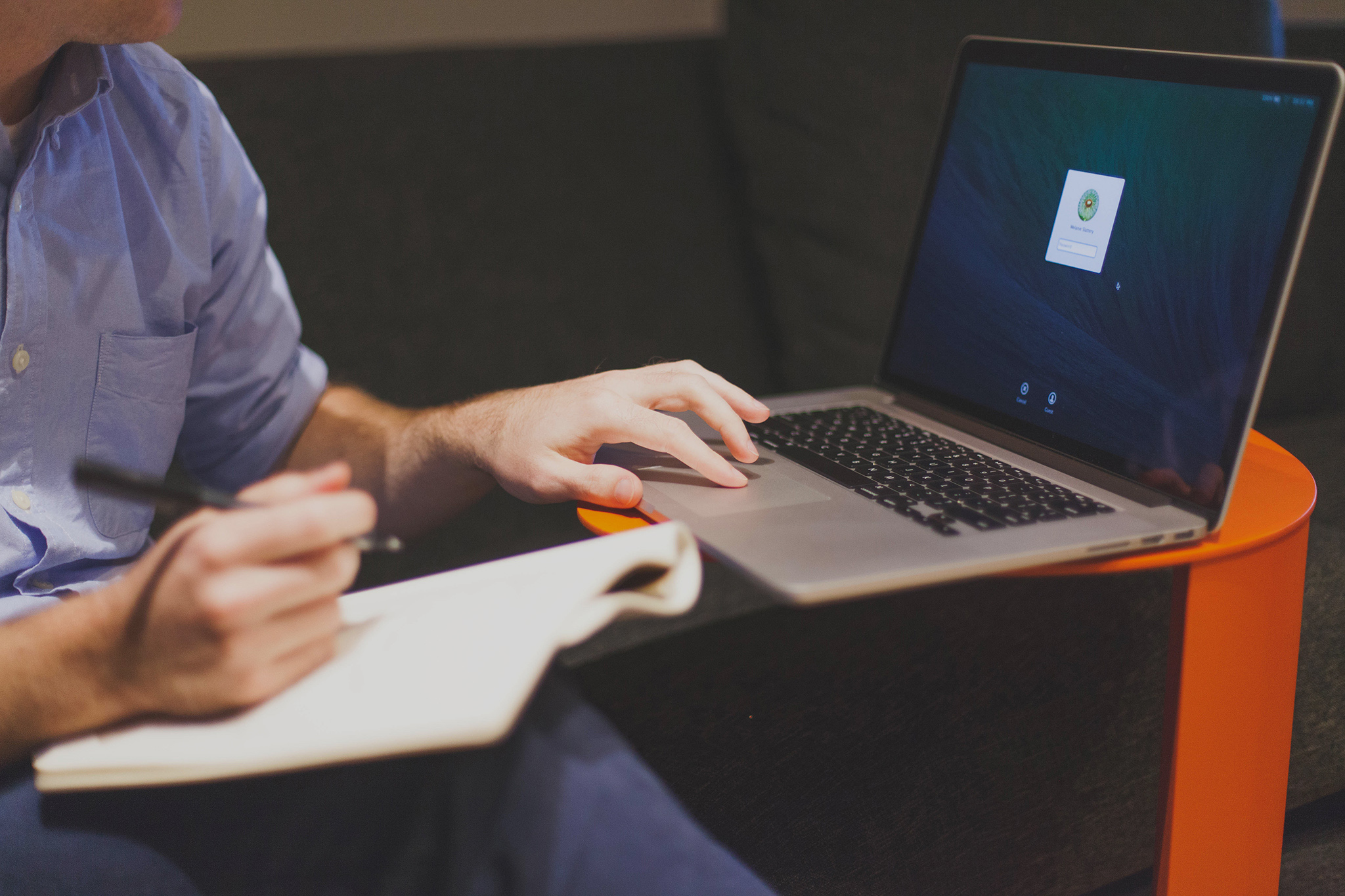 That's Why We Built ATIOM
We increase employee engagement by providing the learning experiences your team wants – when and where they want them.
Request demo
Providing the most efficient HR Tech solutions in the world. Relying only on traditional training does not work and the modern workforce expects to get training on-demand. ATIOM helps businesses move beyond their one-off employee engagement activities by offering a gamified SaaS platform that makes training and communications fun, effortless and measurable. On top of that, we provide all the data to identify not only the strengths but also the weaknesses of your business.
Our Vision
Transforming workplaces into agile, engaging and uplifting communities with your people and the planet in mind.
Our Mission
Creating solutions to capture today's business opportunities by empowering leaders & learners.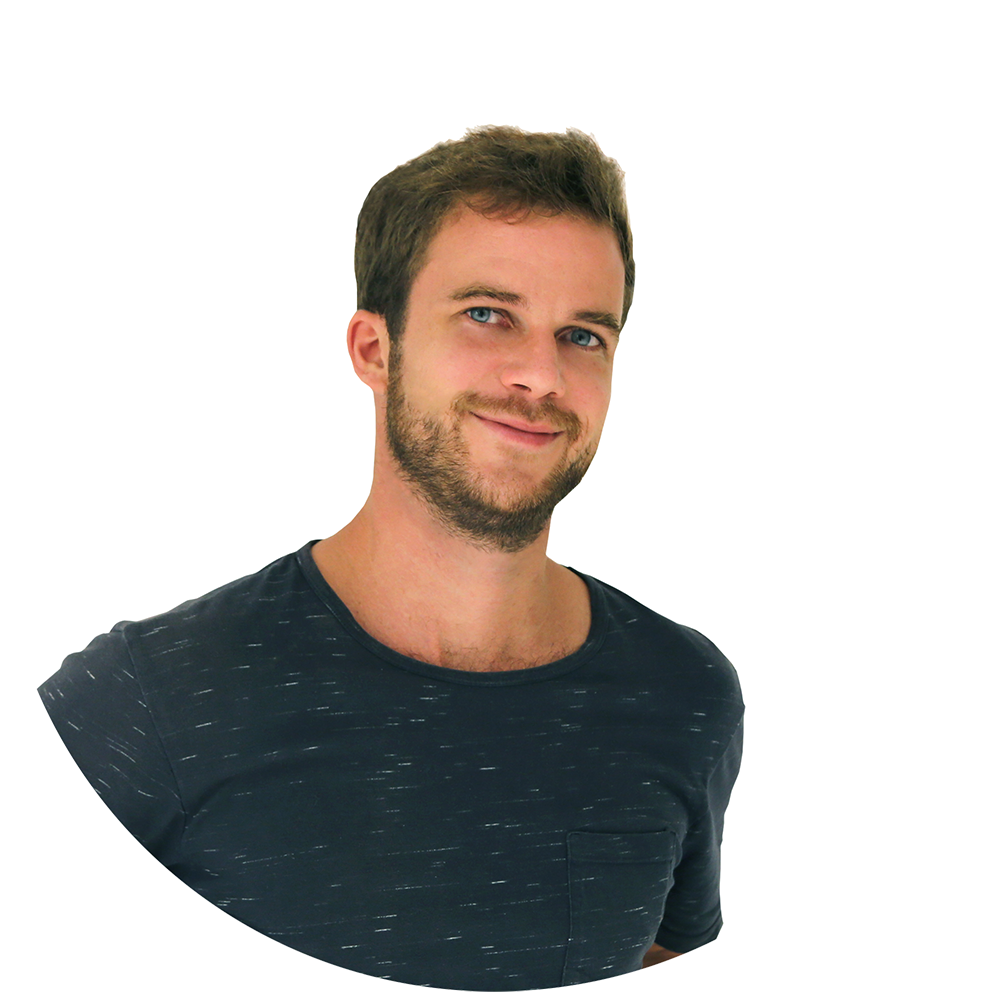 Matthew Spriegel, CEO
Matt has been living and working in China for 10 years and is fluent in Mandarin, both written and spoken. He left his role as VP of Operations (Asia) for a healthcare consulting company to pursue a dream in training and education. He has vast experience in sales, marketing, and operations leading projects around Asia and is currently the CEO of ATIOM. His main role is in Business Development, Operations, and Finance.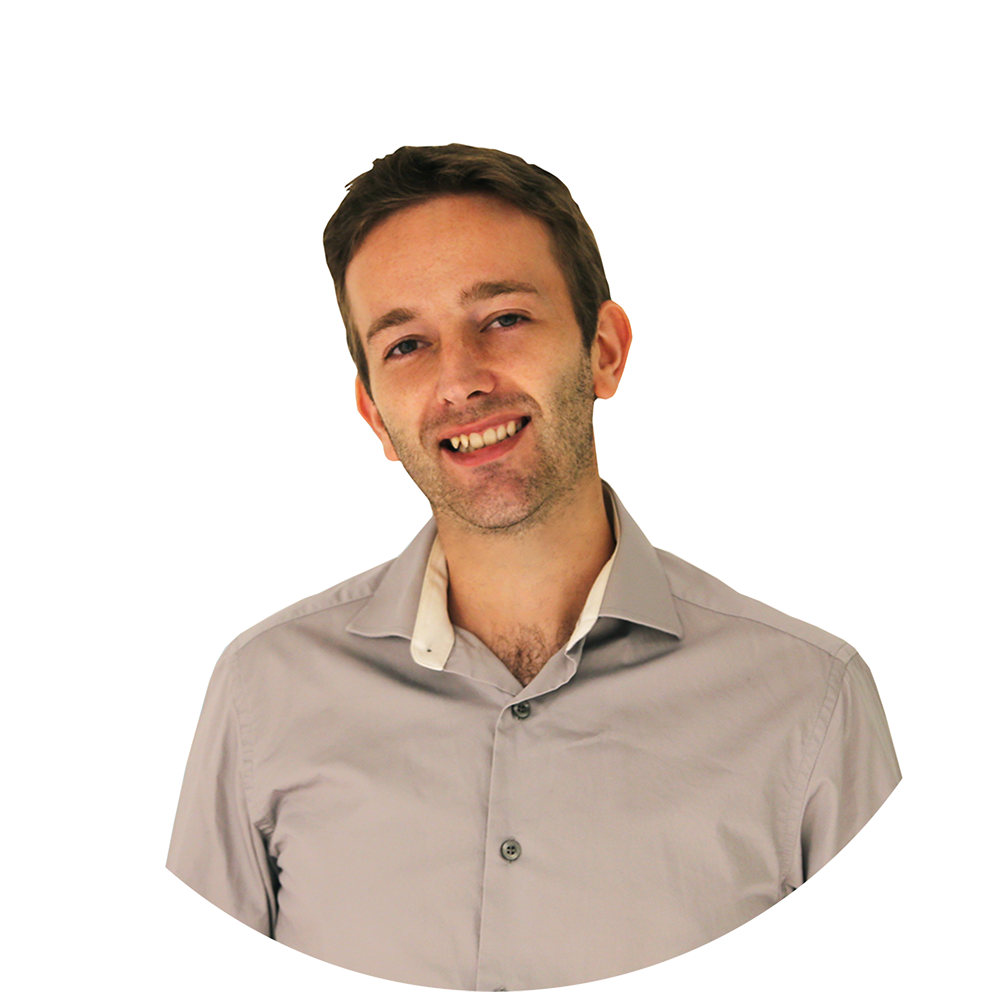 Devin Licastro, CTO
Falling in love with the world of code 15 years ago, and living in China for 10, Devin has a passion for creating on the computer. Specializing in video game development and gamified learning, Devin has developed a variety of applications from interactive e-books, to indie games, to language learning platforms. Devin is pursuing his passion for changing the way people learn as the CTO of ATIOM where he leads the software development team.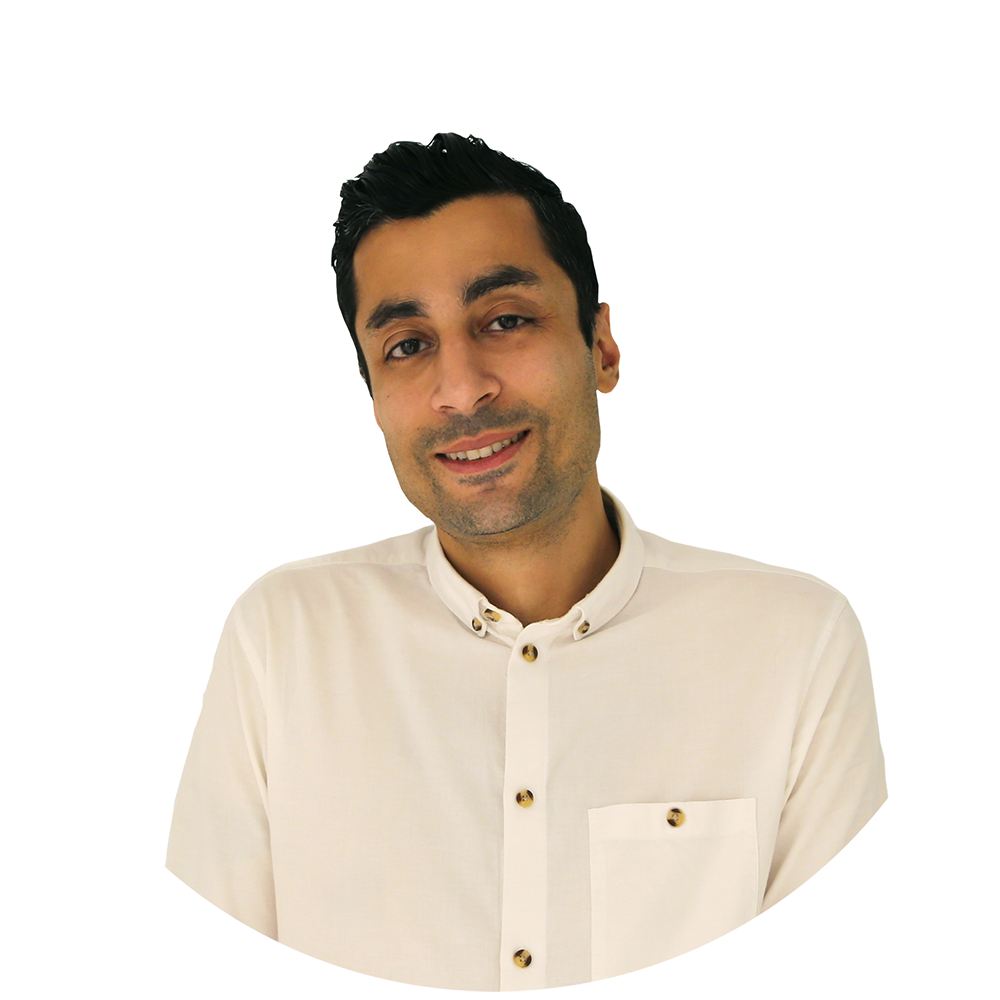 Ali Nosrati, CCO
After getting his masters in Business Administration, Ali left Sweden in 2006 with a one-way ticket to China. Before joining ATIOM he worked on delivering 360 marketing and communication projects for multinational brands such as Jaguar Land Rover, Volkswagen and Under Armour. At ATIOM, Ali is the Chief Client Officer, utilizing his expensive experience in account management and marketing.