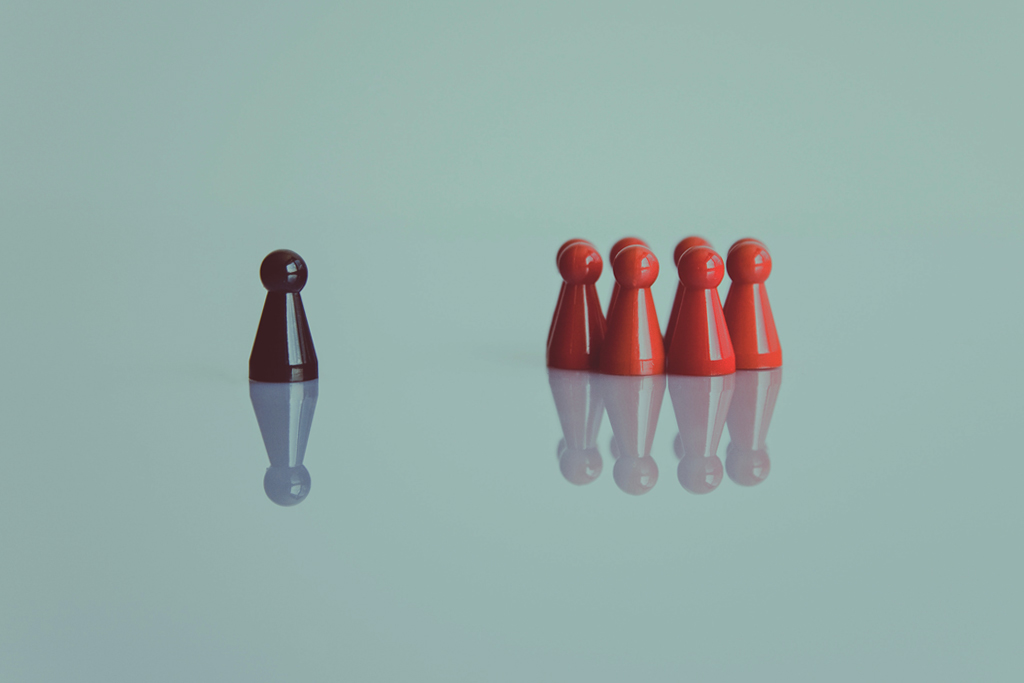 The Problem
Relying on old solutions for modern problems does not work
of classroom training is forgotten within 30 days, relying only on traditional training does not work.
of employees have one foot out the door due to low employee engagement.
of workers would stay longer if their employer invested in learning and development.
The Solution
Mobile-first, multilingual, plug and play technology to elevate learning and engagement across your organization.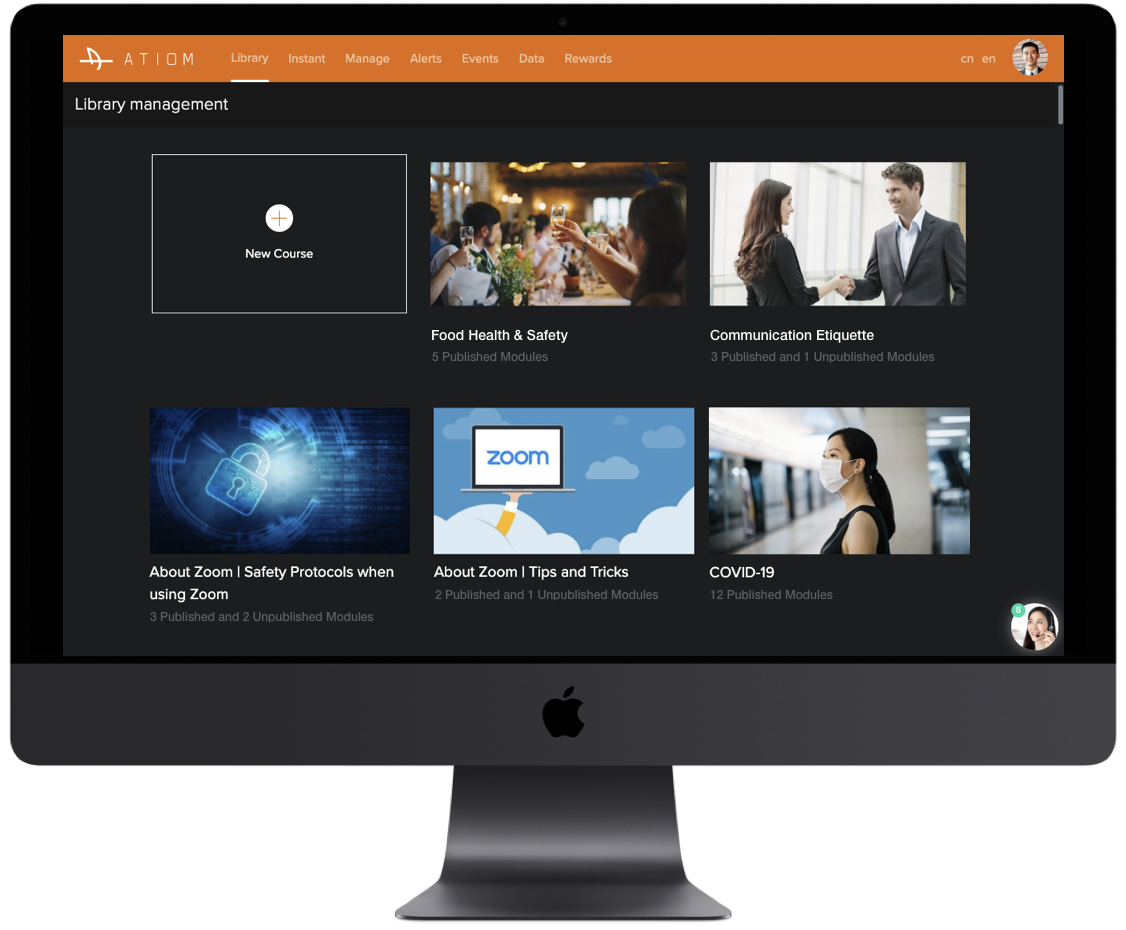 Desktop:
ATIOM's web portal lets leaders upload content in minutes, assign lessons in real-time and track employee engagement.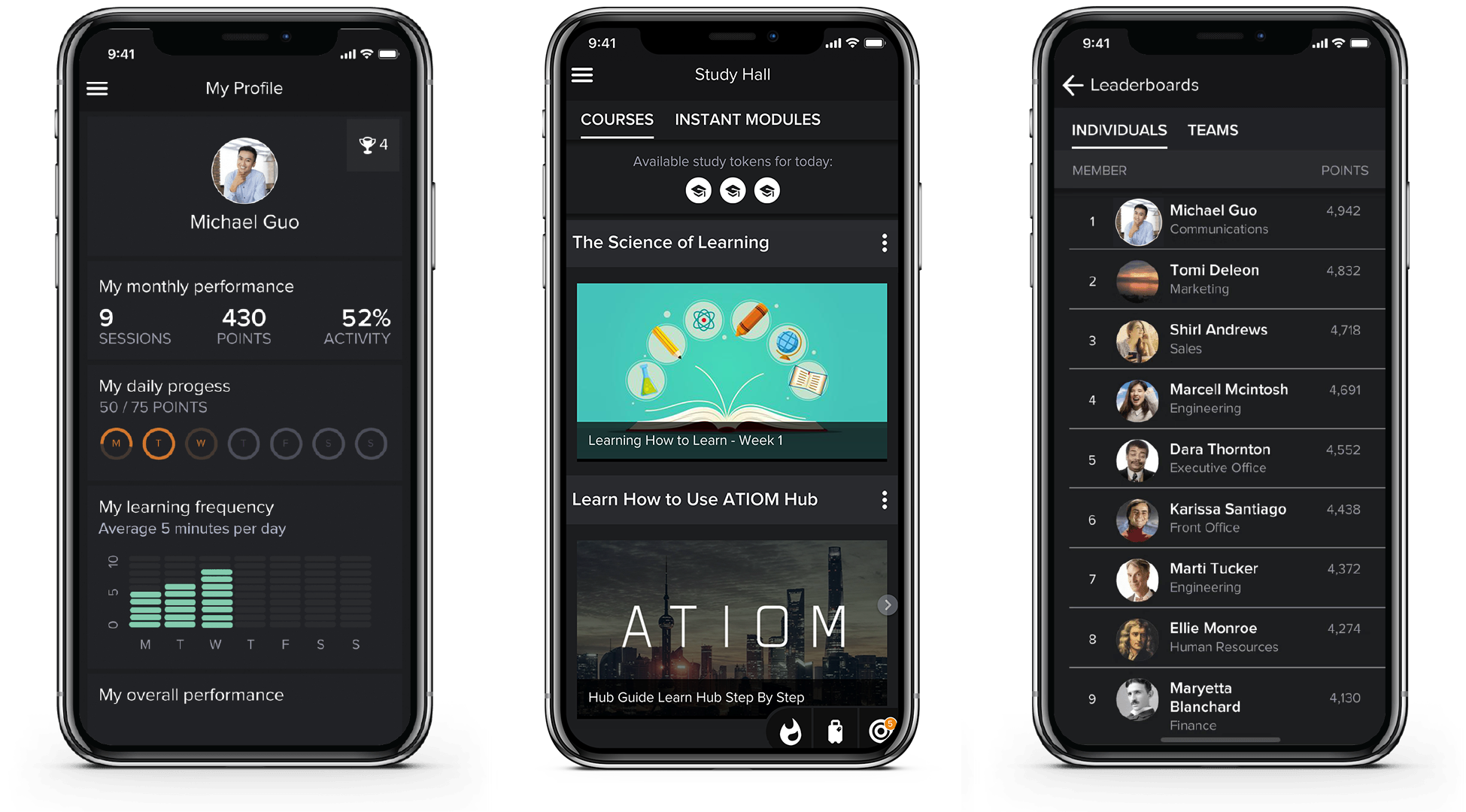 Mobile:
ATIOM's mobile app builds the habit for everyday learning with fun, bite-sized lessons. Employees train anytime, anywhere.
Manager Tools
Data and engagement tracking
On-boarding
Starts from day one
Daily Huddle
Communication made easy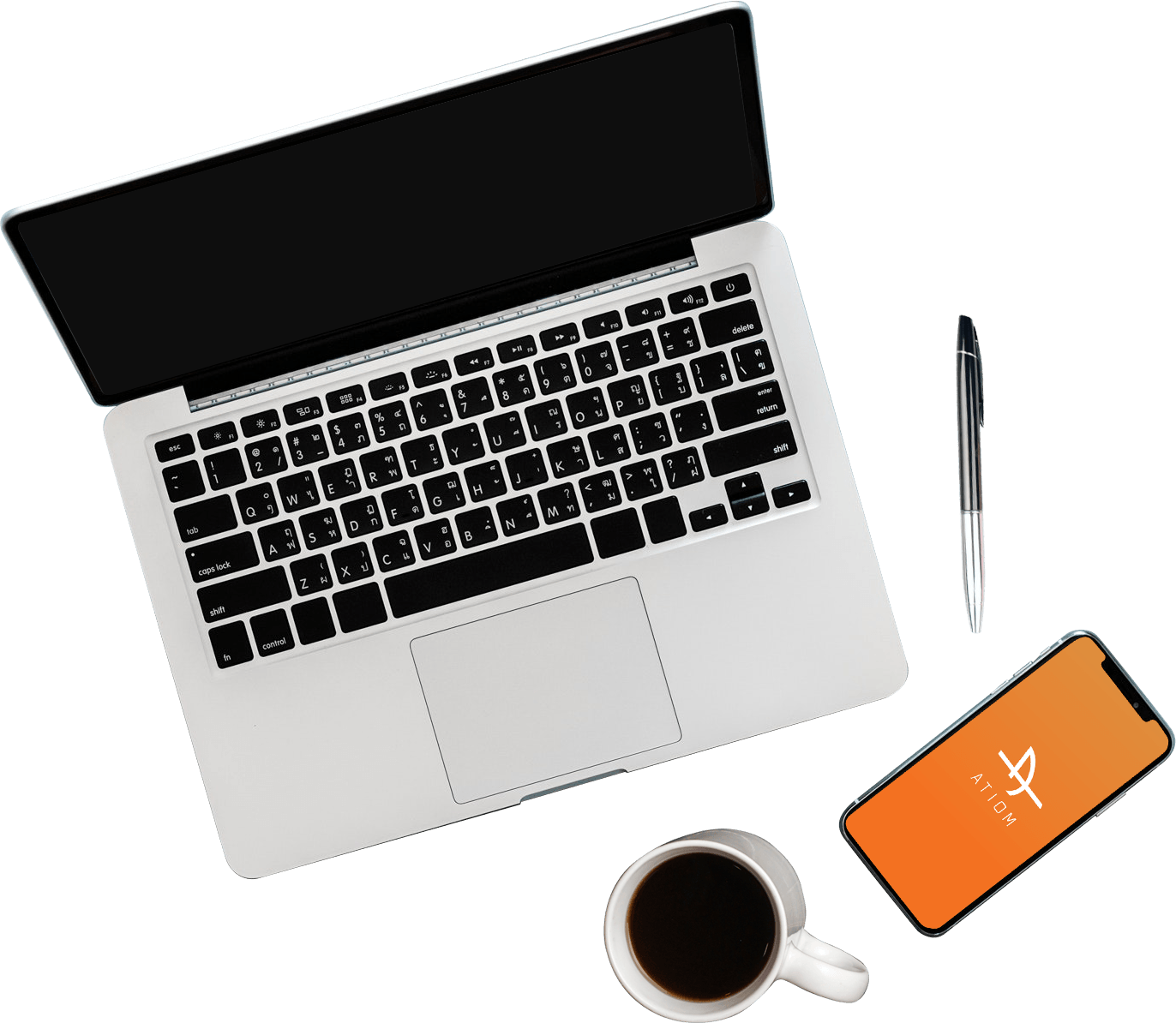 Your People Are
Your Business
Unlock your full potential for an agile and dynamic workforce.
Request demo
After using ATIOM our audit score rose to 95%. I'm so excited about it! It is the highest score we have received since opening. Joyce Li,
Learning and Development Director, Mandarin Oriental.
Ensuring our employees are well trained, safe, motivated, and productive is an essential component of our business. With Atiom, we interact with, and update our staff all over the country on a daily basis, sharing urgent info, best practices, lessons learned, and Covid-19 updates. Stanislas Humann,
Chief Operating Officer, Compass Group China.
Since we started using ATIOM, our knowledge has improved, our results have improved and the depth of our relationships with key contacts have improved. Matthew Hart,
Corporate Services Manager, British Consulate-General Shanghai.
Selected Partners
We are on a mission to connect the world through learning. We believe it is our responsibility to support nonprofit and volunteer-driven organizations. We help the following organizations with donating our technology and other resources.Feel free to contact us, to see how we can help you and your team get a training upgrade.