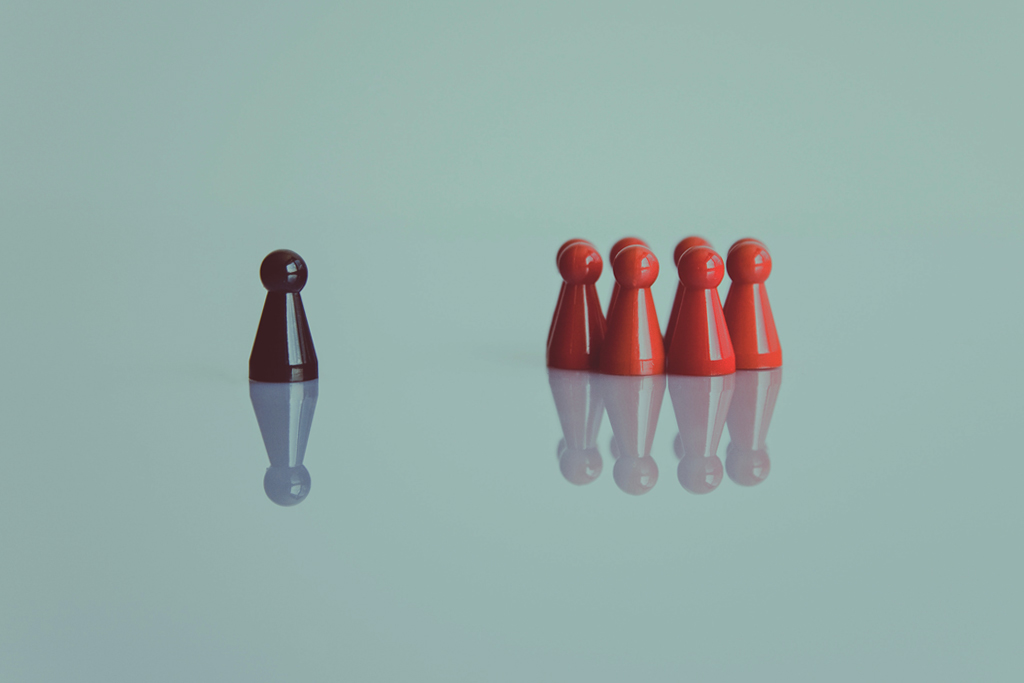 A disengaged workforce costs companies US$500 billion every year.
of the global workforce
is deskless.
of employees feel unengaged and have one foot out the door.
of accidents are due to
a disengaged workforce.
Introducing Atiom
A mobile-first workplace solution for frontline teams
Drive
CommunicationTrainingEngagement
Secure
ComplianceSafety MeasuresBusiness Continuity
Reduce
AccidentsEmployee TurnoverWasted Resources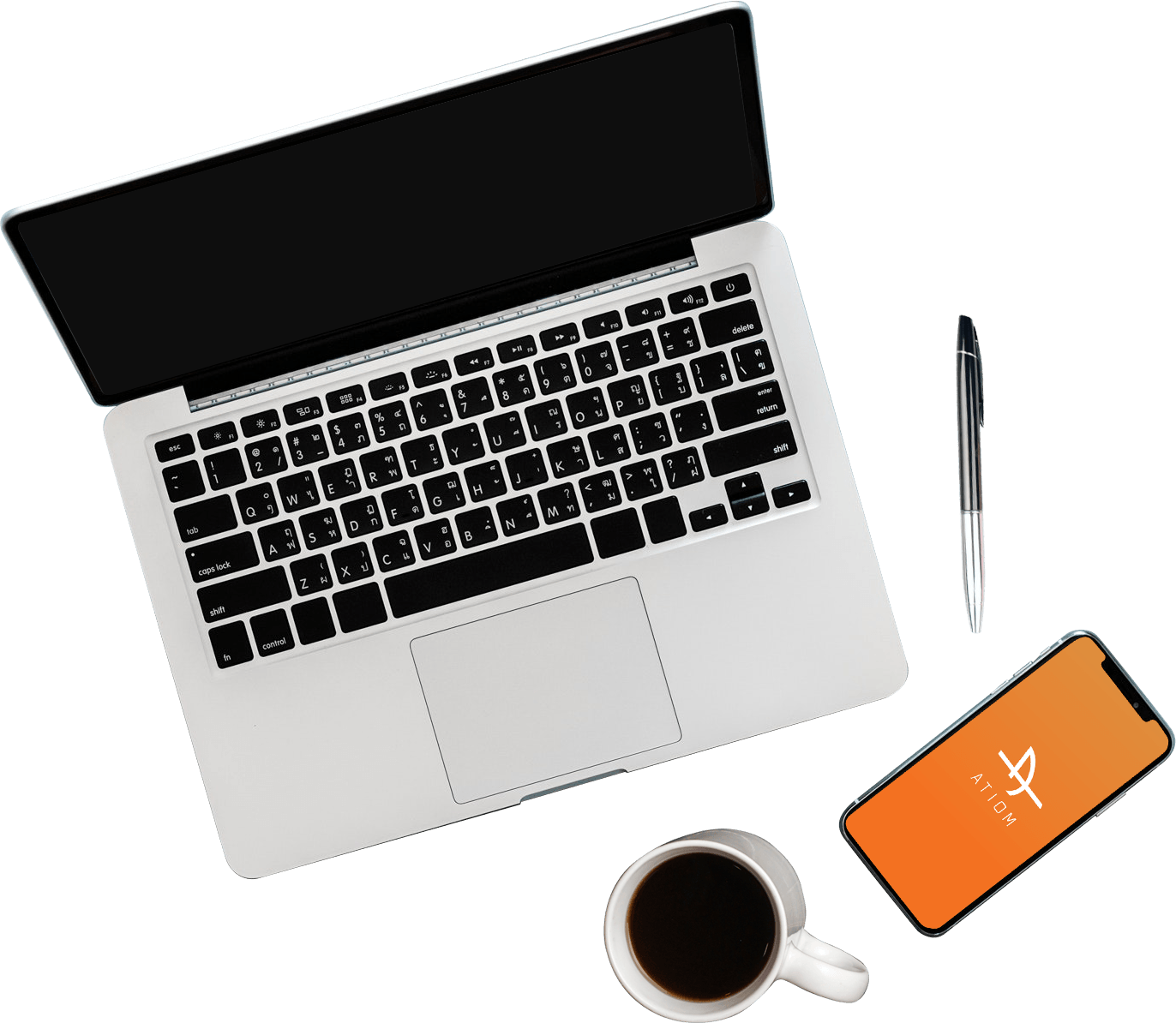 Our Services
Software Licensing
Content Creation
Customer Support
Instructional Design
White Label Solutions
Request Demo
After using Atiom our audit score rose to 95%. I'm so excited about it! It is the highest score we have received since opening. Joyce Li,
Learning and Development Director,
Mandarin Oriental
Ensuring our employees are well trained, safe, motivated, and productive is an essential component of our business. With Atiom, we interact with, and update our staff all over the country on a daily basis, sharing urgent info, best practices, lessons learned, and Covid-19 updates. Stanislas Humann,
Chief Operating Officer,
Compass Group China
Since we started using Atiom, our knowledge has improved, our results have improved and the depth of our relationships with key contacts have improved. Matthew Hart,
Corporate Services Manager,
British Consulate-General Shanghai
Optimized Solutions
We are always building new features to bring optimal experiences on our platform.
Check out our latest updates.
Request Demo
Connected through Learning
At Atiom, we see it as our responsibility to give back.
Below are just a few organizations we support. Contact us to see how we can help.
Contact Us